Prayer Motion is an innovative program that incorporates sign-gesture with movement, music and breath. Prayer Motion founder, Dr. Anne Borik, initially developed the program to help her grandmother recover from a stroke. Leveraging her background as a Board Certified Medical Physician, exercise physiologist and martial artist, Dr. Borik was able to create a system that actively engages the human spirit. Voted one of Arizona's Top Docs, Dr. Borik is actively involved in the program's continued research and development.
Prayer Motion is a great way to memorize prayers and scripture. It is an effective tool to quiet the chatter in your brain that often gets in the way of staying focused and productive. Feel less stressed as the noise and mental clutter are cleared and enjoy the spiritual strength to pursue your goals.
Dr. Anne Borik, a Catholic medical physician, developed this program to be a very simple, fun and effective way to recognize the many benefits of prayer in our daily lives. The instructional videos and music are organized into several categories, including Prayer Affirmations, Psalms in Motion, Scripture, Word of the Day, Familiar Prayers and Blessings and much more!
Christ Centered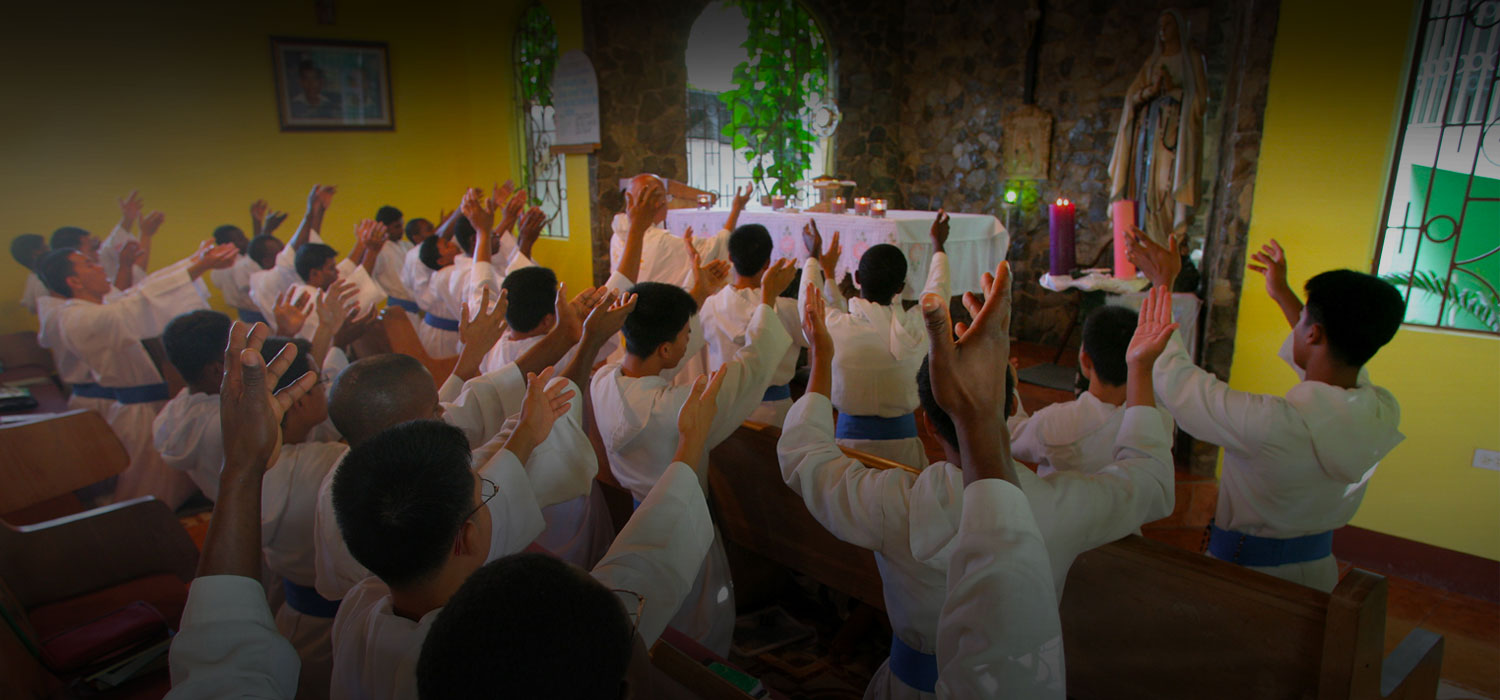 Rooted in fifth-century Benedictine Monastic prayer
The material in this program is steeped in Catholic teaching and designed to be used in the Catholic schools.
Most of the prayers and blessings come from Sacred Scripture including the weekly Responsorial Psalms, the Beatitudes, the Lord's Prayer as well as the Chaplet of Divine Mercy, the Guardian Angel Prayer, the Suscipe of St. Ignatius of Loyola, God Bless America and many, many more.
What our members are saying about Prayer Motion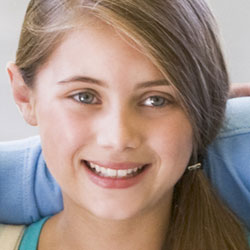 Student Member
"It helped me 'pray through' some of my own stress. I think prayer motion can help people to take a moment and think, reflect and in turn, be at peace."
How Prayer Motion Works
In 5 minutes or less, Prayer Motion can be used in the classroom to bring a sense of calmness that will leave your students feeling renewed and energized by connecting intentional prayer gestures with music and breath.
Engages the brain & body
It is medically proven that the brain releases a calming chemical when you engage in deep breathing, gentle motion and soft music in a prayerful way.
Prayer Motion elevates the spirit and quiets the anxious mind, freeing the indiviudal to refocus with positive affirmation through prayer and motion.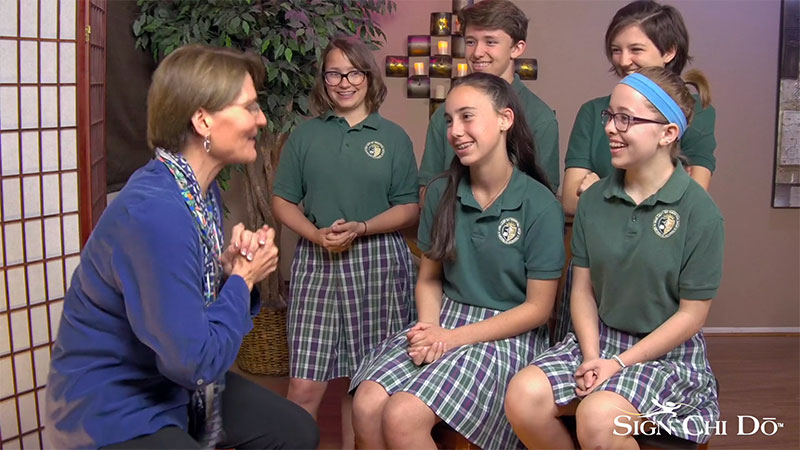 Improves focus
By quieting the mind, you increase your mental capacity and gain access to a powerful state of improved focus.
Prayer Motion is a program rooted in the fifth-century Benedictine Monastic prayer. A perfect tool to teach our children how to fill their minds with words, prayers, scripture and positive affirmations that come alive in movement.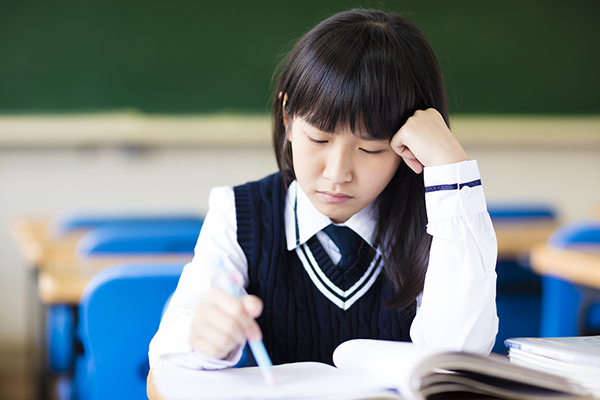 Watch an Example Prayer
Follow along and experience the power that lies at the center of physical movement and prayer.
Get started today
We are committed to our Catholic values and helping our schools, faculty and students prosper through God's word. Celebrating his love for us through physical movement and prayer.
Register